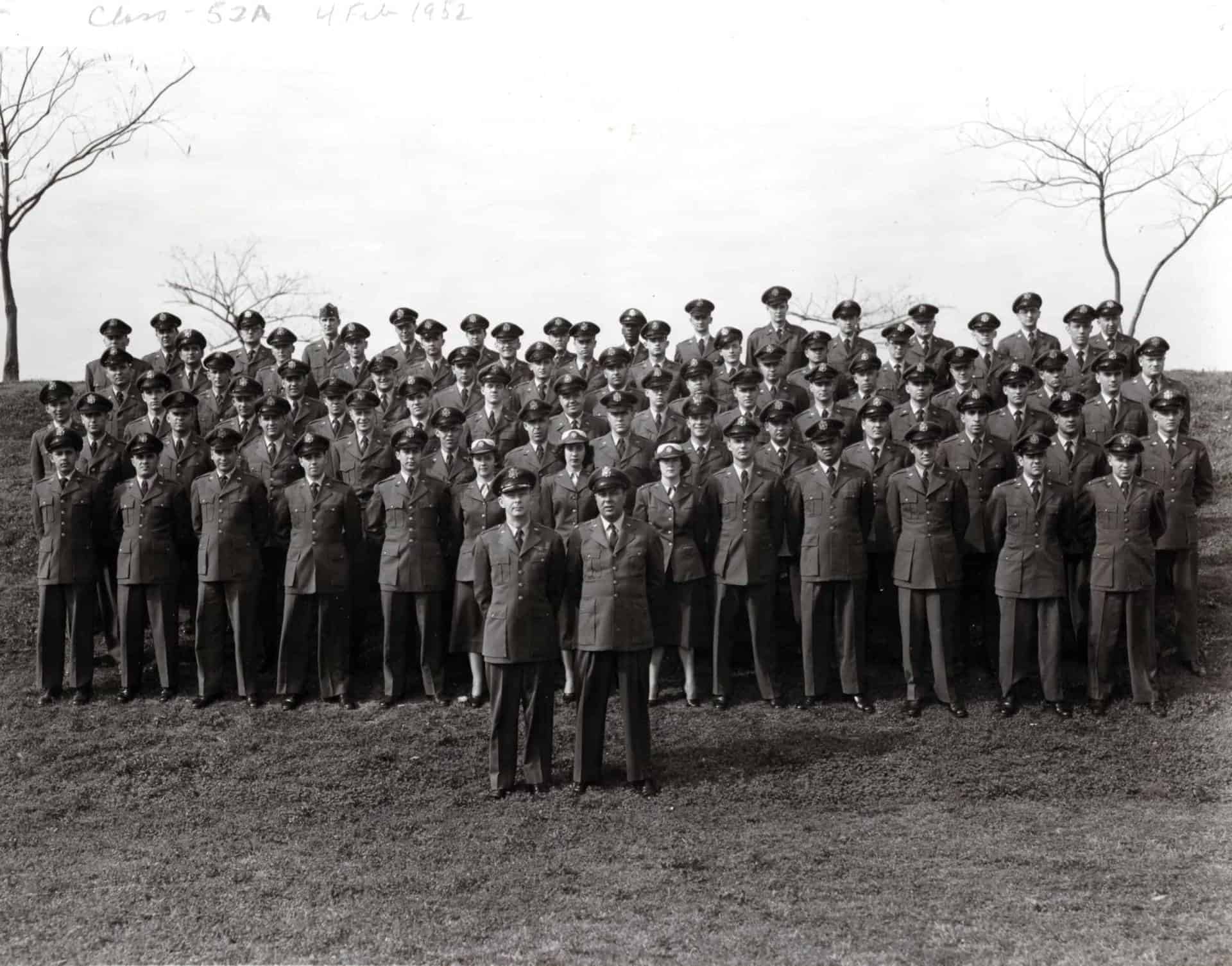 Welcome
You've landed on the USAF MSC Association (MSCA) website--Mission-Service-Culture! We Get it done! We're here to help and support you!
About the USAF MSC
About the USAF Medical Service Corps (MSC)
Established in 1949 as a group of professional health care administrators who lead and manage one of the nation's most diverse and complex health system.
The USAF MSC Association promotes the Air Force Medical Service Corps as a patriotic and rewarding career--the psychic income is tremendous!
Inspiration
In 1991, several USAF MSC officers hosted a reunion. After consensus, an organization was formed to promote the interests of USAF MSC active duty and retirees.
Heritage
Formed in 1992, the USAF MSC Association (MSCA) is a non-profit association for current and former USAF MSC officers to sustain, honor, and preserve their culture, legacy, and history.
Mission
We serve a diverse group of USAF MSCs (professional healthcare administrators) to sustain, honor, and preserve a culture of excellence, innovation, continuous improvement, and historical legacy.
Our Vision
WE aspire to be the #1 source to create a culture of generational collaboration, mentoring, information sharing, networking, advocacy, history, and family support in the federal health system domain
Values
Integrity, Service, Excellence, Collaboration
Relevance
We offer a range of services including career and leader development advice, life event and survivor support services, networking, history collection, and information sharing
Core Services
Members Only Core Services
Access to career management, development, and advice ... Conduct professional development webinars ... Network and engage members on relevant topics ... Serve as a clearing house for jobs and career opportunities ... Host events: reunion, education sessions, regional get togethers ... Publish history, newsletters, and access to annual member directory ... Manage the Survivor Information and Support Program ... Promote MSCA member contributions, successes, accomplishments ... Raise funds for BG Wagner Scholarship fund, veterans groups, and MSCA activities

Scholarships
Brig Gen Wagner Scholarship Fund
Annual grants to qualifying children of past and present MSC officers. WE donate to other organizations who support active duty and veterans. Donations always welcome.
Diversity
We acknowledge and support each other's diversity: background, experience, demographics, perspectives by flying side-by-side with each other.
Webinars
We delivery top-quality professional education programs, including webinars and in-person learning opportunities.
Learn from the Experts and Your Peers! Past webinars: Mentoring in the 21st Century ... How to Blow a Whistle and Win ... Diversity and Inclusion ... Executive Resilience ... Participate in Senior Leader Interviews
Events
Host the Biennial AF MSCA reunion, where MSCs (active, Reserve/Guard, retired, and spouses) gather to reconnect, network, and celebrate our heritage
Sponsors
We depend on sponsors to help promote the MSCA and delivery a variety of services in return for recognition, visibility, recruiting, training, and outreach.
We are the USAF MSC Association – a group of active duty, Air Guard, Air Force Reserve, retired and former USAF Medical Service Corps Officers and their survivors now totaling more than 900.
What We Stand For, What We Do
The USAF MSC Association is a professional organization for health care administrators. We provide a way for you to stay in touch with other MSCs, support survivors upon the death of a member and maintain a focus on documenting the history of the Medical Service Corps. See an example of one specialty area below
Professional and leader development is crucial for all USAF MSCs. Listen to the insights on our senior leaders.
Membership is open to all active, Reserve, Air Guard, retired and former USAF Medical Service Corps officers and their surviving spouses.
The value of the services, development, and meeting opportunities exceed the cost of annual dues.  If you're eligible and want to be a member sign up today: 
There are currently no events.
Subscribe for More Information
Subscribe to get additional information on how to join as well as the benefits you will receive. 
USAF News
Keeping airmen and Guardians in the service and making sure they make it through basic military training has become a top priority for the Department of the Air Force. [...]
The program began three decades ago and is designed for youths ages 14 to 19 who want to become professional pilots. [...]
With little more than a week until the fiscal year ends Sept. 30, the Air Force is set to finish with 1,350 new aviators instead of 1,470, according to 19th [...]
DOD
The aid is an "excepted" activity, meaning it is not dependent on lawmakers providing new funding for the Ukraine mission, called Operation Atlantic Resolve. [...]
Two times this week, House Republicans tried and failed to advance their fiscal 2024 Pentagon spending bill because of opposition from the party's far-right flank. [...]
On the 12th anniversary of the policy's repeal, Deputy Defense Secretary Kathleen Hicks announced a new effort to review discharges under the policy. [...]
DHA
How can we help ourselves, loved ones, and others in the military family who may be at risk of suicide? Through a variety of resources available to all service members, [...]
Dear Doc: I've heard about HPV—I know it's a sexually transmitted disease, and can cause some health problems, but not much more. I have a 12-year-old daughter, and her pediatrician [...]
Since the initial launch of MHS GENESIS in 2017, the new electronic health record completed the final deployment within the United States in July 2023—reaching the 86% milestone for worldwide deployment.U.S. [...]